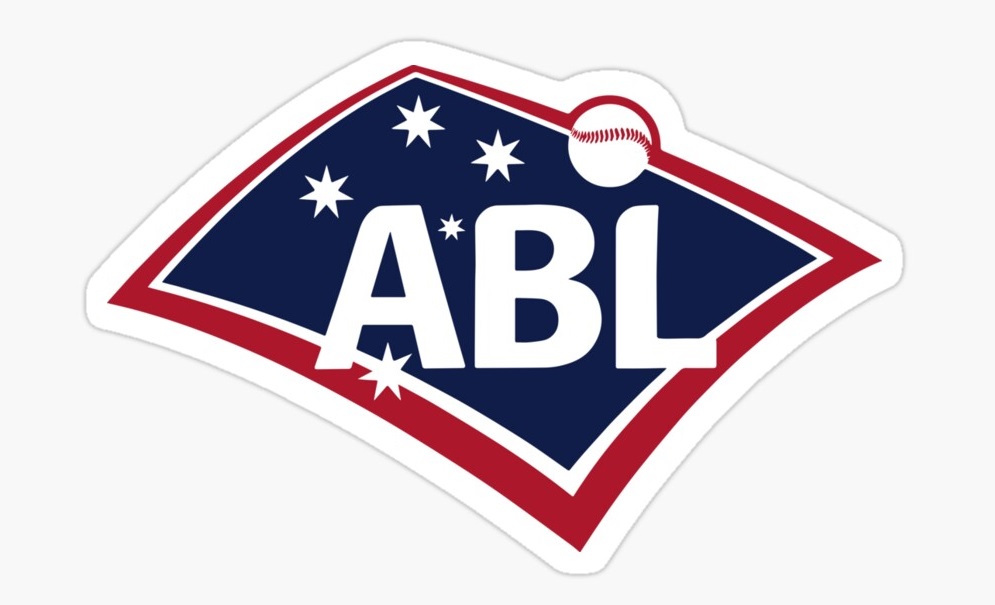 World Baseball Network
Australia might be best known in the sports world for its cricket prowess and unique 18-on-18 version of football, but the land down under has an affinity for baseball, too. The Australian Baseball League, which played its first season in 2010, is a professional league that plays during the Southern Hemisphere's summer – which is winter for most of the baseball world.
Thirty-three players born in Australia have gone on to play in the Major Leagues. Here's who we at World Baseball Network have determined to be the 10 best.
*Denotes Active Player
10. Shayne Bennett – Pitcher – Montreal, 1997-99
Bennett, a native of Adelaide, appeared in 83 games with the Expos over three seasons, largely in a long relief role. Prior to coming to the United States to play college baseball, he was an acclaimed Australian Rules Footballer for North Adelaide. His older brother Peter played for North Adelaide from 1983-95.
9. Luke Hughes – Infielder – Minnesota, 2010-12; Oakland, 2012.
The closest Hughes, from Perth, ever got to full-time work in the big show was in 2011, when he appeared in 96 games with Minnesota at first and second base, cracking seven home runs while hitting .223/.289/.338.
8. Trent Durrington – Infielder – Anaheim, 1999-00, 2003; Milwaukee, 2004-05.
Durrington, from Sydney, appeared in parts of five seasons with the Angels and Brewers. His two career home runs came with Milwaukee in 2004, with one of them coming off of Mike Stanton of the Mets.
7. Peter Moylan – Pitcher – Atlanta, 2006-12, 2015, 2018; Los Angeles (N.L.), 2013, Kansas City, 2016-17.
Moylan, from Attandale, Western Australia, appeared in 80 or more games three times in his first five major league seasons with Atlanta, posting a 1.80 ERA and an ERA+ of 242 in his sophomore campaign of 2007. He led the American League in games among pitchers in 2017 with 79.
6. Craig Shipley – Los Angeles, 1986-87; New York (N.L.), 1989; San Diego, 1991-94, 1996-97; Houston, 1995; Anaheim, 1998.
Shipley, born in Parramatta, Australia, a suburb of Sydney, scratched out an 11-year major league career as a utility man with five different franchises after playing college ball at the University of Alabama. As a major league player, Shipley was decidedly average, with a career WAR of -1.20. He only had one season, 1993, where he played more than 100 games, though he did hit better than .300 in 1994 (.333 in 81 games) and 1996 (.315). After his playing days came to an end, he's held various coaching and executive positions with Montreal, Boston, Chicago (N.L.), and Arizona.
5. Grant Balfour – Pitcher – Minnesota, 2001-04; Milwaukee, 2007; Tampa Bay, 2007-10, 2014-15; Oakland, 2011-13.
Balfour, a steady if mostly unremarkable right handed reliever, ranks second all-time among Australian pitchers in saves and strikeouts, largely behind two solid years in Oakland in the closer role. His best year was 2008 with Tampa Bay, where he appeared in 51 games as a reliever, posting a 1.54 ERA with an ERA+ of 287.
4. Graeme Lloyd – Pitcher – Milwaukee, 1993-96; New York (A.L.), 1996-98; Toronto, 1999; Montreal, 2001-02; Florida, 2002; New York (N.L.), 2003; Kansas City, 2003.
Lloyd, a native of Geelong, not far from Melbourne, won the World Series in 1996 and 1998 with the New York Yankees after coming over from Milwaukee with Pat Listach in a controversial June 1996 trade that sent Bob Wickman and Gerald Williams to Milwaukee. The lanky lefthander was solid out of the bullpen for New York, allowing just two hits and no walks while striking out six in 13 postseason appearances.
3. Dave Nilsson – Catcher, Outfielder, First Baseman – Milwaukee, 1992-99.
With 105 career homers, Nilsson, who played his entire major league career with Milwaukee, leads all Australians. After signing with the Brewers as a free agent at age 17, he was in the majors five years later, making his debut at Detroit on May 18, 1992. His best season came in 1996, when he batted .331/.407/.525 with 17 homers and a career-high 84 RBI. When his time in the majors was over, Nilsson played the 2000 season in Japan with the NPB's Chunichi Dragons and made a brief appearance in the Italian Serie A with Rimini in 2003.
2. Liam Hendriks* – Pitcher – Minnesota, 2011-13; Kansas City, 2014; Toronto, 2014-15; Oakland, 2016-20; Chicago (A.L.), 2021-22.
Hendriks, a three-time all-star reliever, was born in Perth, Australia, and had a low-profile career until taking over the closer's role with Oakland in 2019. He's since appeared in three all-star games and been in the top 10 in the American League Cy Young Award balloting twice, while leading the A.L. in saves with Chicago in 2021 with 38. Hendrix is signed with Chicago through 2023 on a three-year, $54M deal with a team option for 2024.
1. Joe Quinn – Second baseman – St. Louis (UA/NL), 1884-86, 1893-96, 1898; Boston (NL), 1888-92; Baltimore (NL), 1896-98; Cleveland (NL), 1899; Cincinnati, 1900; Washington (AL), 1901. Managed St. Louis (NL, 1895) and Cleveland (NL, 1899).
Born on Christmas Eve, 1862 in Ipswich, Queensland, to Irish immigrants to Australia, Quinn's family later moved to the United States, where he took up baseball. An excellent fielder, Quinn is probably best remembered as both the best player on and manager of the 1899 Cleveland Spiders, arguably the worst team in major league history. The Spiders went 20-134 under Quinn despite his slashing .286/.312/.345 in 147 games, leaving them 84 games back of first place Brooklyn at the National League season's end. So abysmal was the Spiders' campaign that year that they finished 35 games back of 11th place Washington.
After Quinn's career ended in 1901, it was 85 years until another Australian-born player appeared in bigs, when Craig Shipley made his debut in 1986.