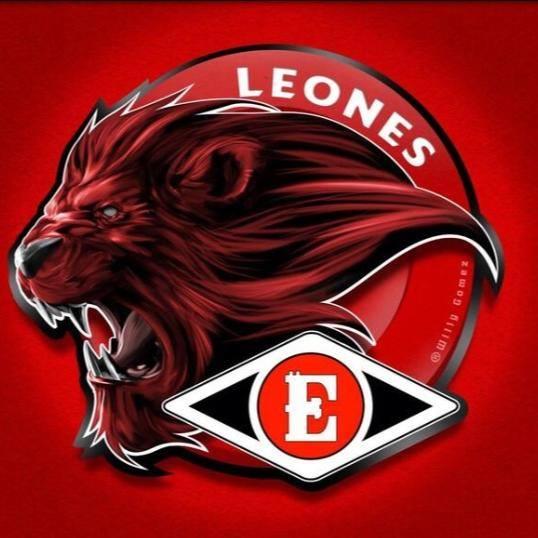 Matthew Tallarini, Chief Correspondent, World Baseball Network , Dec. 15, 2022
Two-time all-star Vladimir Guerrero, Jr. will make his 2022 debut tomorrow night in the Dominican Winter League for Leones De Escogido, Dominican sports reporters Martin Rodriguez and Hector Gomez have reported.
Last year for the Toronto Blue Jays, Guerrero played in 160 games, batting .274, parking 32 home runs and driving in 97 runs batted in during his all start campaign season. He's also coming off his first gold glove season of his career, and is looking to prepare for both Blue Jays spring training and the World Baseball Classic in March, where he will be playing for the Dominican Republic.
During the 2021-22 winter league season with Escogido, Guerrero played in 10 games during his second season of winter ball, he had 14 hits with two home runs and 11 RBI in his short stint. Guerrero and last place Escogido (16-30) will travel to San Pedro De Macoris to take on fourth place Estrellas Orientales (20-26).