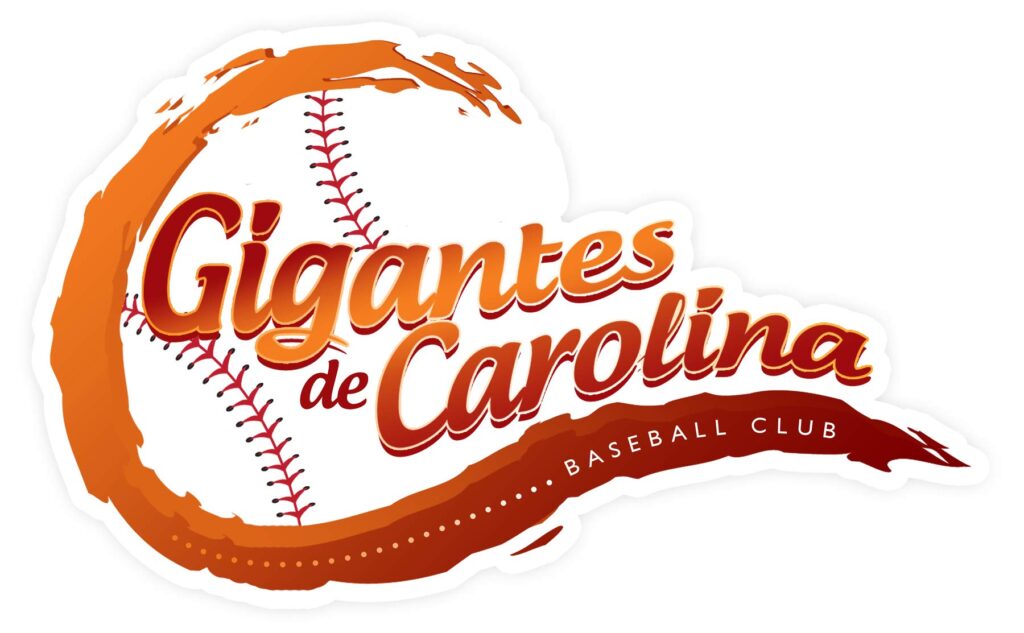 Matthew Tallarini, Chief Correspondent, World Baseball Network
Dec. 16, 2022
Santiago, Cuba-native Adeiny Hechavarria has played 10 games with the Gigantes De Carolina in Puerto Rico, and is batting .281 in 35 plate appearances with one home run and four RBI on nine hits.
On Thursday, Gigantes hosted Cangrejeros de Santurce at Estadio Roberto Clemente Walker. Hechevarria drew three walks and just one official at bat as Gigantes took a 2-1 loss against Santurce. Fourth-place Gigantes fell to 19-16 and third-place Santurce goes to 21-16 for the 2022-2023 season.
Hechevarria has played key roles for several teams during his Major League Career. Perhaps his biggest contribution was in 2019 in the second half of the season with the 2019 Atlanta Braves. In 24 games with the Braves, he batted .328 with an on-base percentage at .400 and a slugging percentage of .639. Hechavarria also hit 4 home runs in 70 plate appearances with 15 RBI in 61 at bats.
In the last two seasons, Hechavarria has adjusted to playing in Japan with the Chiba Lotte Marines. In his last two seasons with Chiba, he has had 473 plate appearances with a .213 batting average and 2.38 on-base percentage with four home runs and 44 RBI.