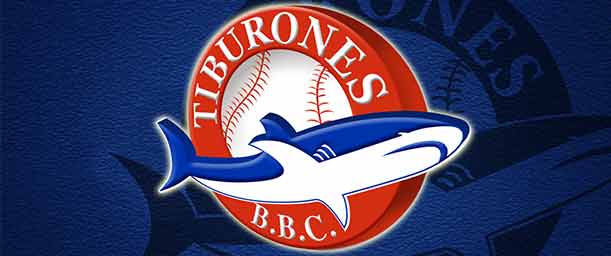 Matthew Tallarini
Chief Correspondent
World Baseball Network
Dec. 18, 2022
After undergoing surgery on his right wrist near the end of the season, Miguel Rojas has decided to play in Venezuela for a few games of the Winter League season. After completing his eighth season with the Miami Marlins, he is looking to see live pitching before 2023 spring training.
Rojas played in 140 games with the Marlins last year and had six home runs, driving in 36 runs along with having a .line of 236/.283/.323.
During the 2018-2019 Winter League Season, Rojas played in 15 games with Tiburones and hit .345 during time span. Manager Henry Blanco will make the decision in the next few days on when Rojas will get the nod to play before the short Christmas Break of Liga Venezolana de Beisbol Profesional.