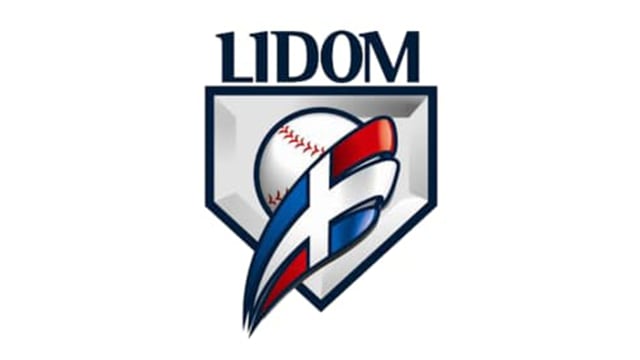 WORLD BASEBALL NETWORK
Los Angeles Angels pitching prospect Cristopher Molina and St. Louis Cardinals farmhand Domingo Robles faced off in the Dominican Winter League Wednesday night when Estrellas Orientales defeated Leones del Escogido 3-0.
Robles had the better evening on the mound, going four innings, walking three and allowing three hits while striking out five for Orientales. The 6-foot-2, 170-pound left-hander, a native of Imbert, Dominican Republic made 30 appearances, including 10 starts, for the Cardinals' Class AA affiliate in Springfield, Mo., in 2022, throwing 110 innings with a. 6.30 ERA and 70 strikeouts.
Molina lasted just 2 2/3 innings for Escogido, getting touched for four hits and allowing a walk and an earned run. He split 2022 between Class AAA Salt Lake and and Class AA Rocket City (Huntsville, Ala.), throwing 56 innings combined across the two levels with a 6.67 ERA and WHIP of 1.641.
When Molina came out, former major league Brian Moran came in to relieve him. Moran, 34, has appeared in 18 major league games with Miami, Toronto, and the Los Angeles Angels since 2020. He went 1/3 of an inning, retiring the only batter he faced.
Former major leaguer Starlin Castro, who played in the Mexican League in 2022, was in the lineup for Escogidos, going 0-for-4 with two strikeouts and an error in the field.
Vinny Capra, who made his MLB debut with Toronto in 2022 but was non-tendered at the end of the season, went 1-for-3 with a single for Orientales.