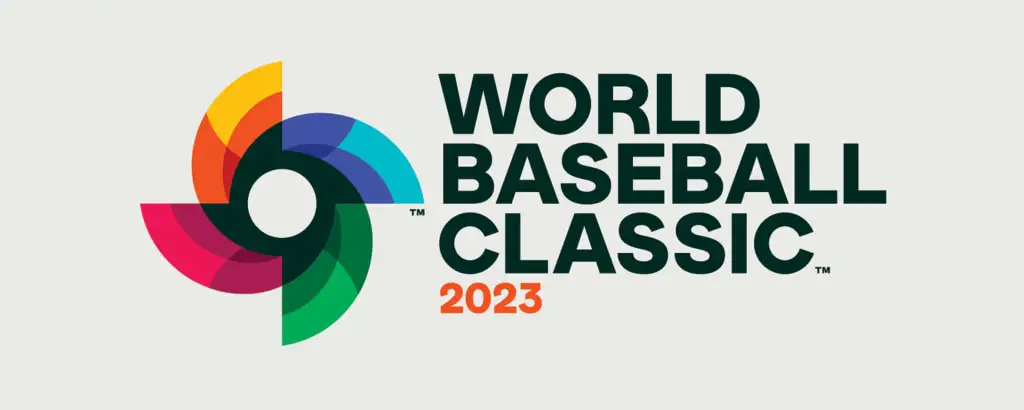 Staff Reports
World Baseball Network
The Cuban Foreign Minister and the head of the Federacion Cubana de Beisbol have met with the United States Treasury Department to secure licenses for U.S.-based players who wish to play for Cuba in the 2023 World Baseball Classic.
Romero, who writes for Beisbolfr.com, a website that covers Cuban baseball from the United States, reported the meeting on twitter Wednesday.
Earlier in December, the Federacion Cubana de Beisbol issued a statement saying that the United States Government has hindered the Communist island nation's participation in the World Baseball Classic in March by not granting MLB players of Cuban origin to play for Cuba in the event.
Among the MLB players who are expected to play for Cuba in the 2023 World Baseball Classic are infielder Yoan Moncada and outfielder Luis Robert of the Chicago White Sox, who were reported by Romero to be on Cuba's 50-player list in November. The full list of 50 players has not yet been released by the FCB.
"We had not been asked to deliver the list of the 50 athletes eligible to make up the team that will represent us in this important tournament, as was already done with the rest of the countries that qualified for the V Clásico," Juan Reinaldo Pérez Pardo, the president of the FCB, said in the statement earlier in December. Pérez Pardo said in the statement that the lack of U.S. Government authorization is the reason the FCB had not released a list of 50 players eligible to play for Cuba in the World Baseball Classic.
Legal residents of the U.S. and U.S. corporations are generally required to seek a license from the Office of Foreign Assets Control, a part of the
Treasury Department, before doing business with Cuba – a legal hurdle stemming from the embargo the U.S. has leveled against Cuba that began in 1959.
Cuba is slated to play begin the World Baseball Classic in pool play at Taichung City, Taiwan from March 8-12, 2023. Should Cuba advance from pool play, they would play a quarterfinal game at the Tokyo Dome on either March 15 or 16. The Cuban team would play, at most, two games on U.S. soil, and would have to advance to the semifinals of the tournament before they played in the United States.