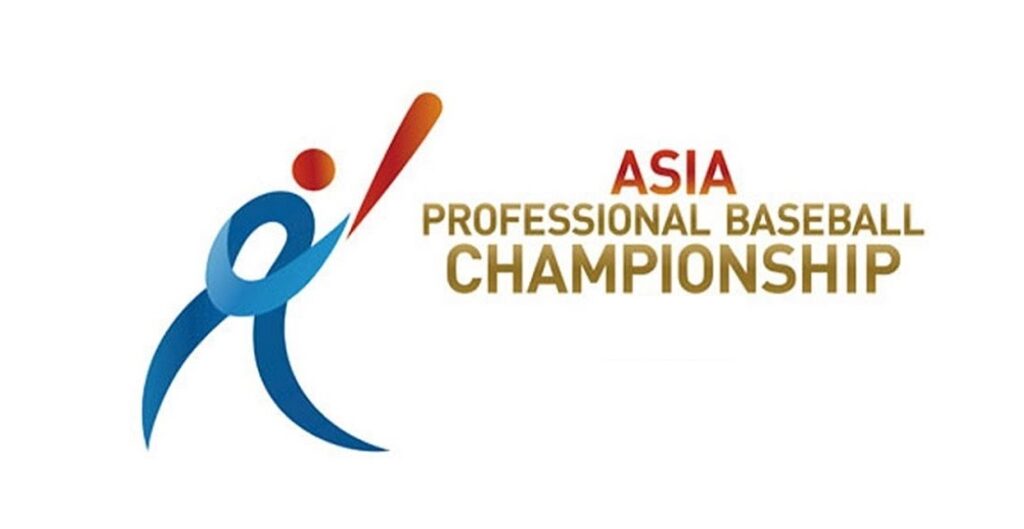 Matthew Tallarini, Chief Correspondent, World Baseball Network
Dec. 15, 2022
After six years, the Asia Professional Baseball Championship is making its return in 2023.
The championship pits players from the Nippon Professional Baseball (Japan), Korea Baseball Organization (South Korea), and Chinese Professional Baseball League (Taiwan) against each other following the 2023 season. The event will run from November 16-19 in Japan. The APBC is a tournament for minor league prospects, as the teams would build rosters with players under age 24. According to Yahoo Japan, "the CPBL announced that Chen Jin-feng will serve as the Taiwanese National Team Manager during the tournament."
The last APBC was held in November 2017. Japan was the host nation, and beat South Korea in the championship game 7-0. The most valuable player was Shuta Tonosaki of the Seibu Lions (NPB), who also was a gold medalist at the WBSC Premier 12 in 2019.
The APBC is coming back after the Covid-19 pandemic and was a tournament to be held every four years to develop young players for upcoming international tournaments during the latest stages of their careers along with being three years before of their eligibility service before being called up to be with their main clubs.
Previously, another tournament known as the Asia Series existed in two different forms, from 2005-08 and 2011-13, where the teams representing each country had won their league championships.  
Asia Series (2005-13) Results
2005: Chiba Lotte Marines – Japan 
2006: Hokkaido Nippon Ham Fighters – Japan
2007: Chunichi Dragons – Japan  
2008: Seibu Lions – Japan
2011: Samsung Lions – South Korea
2012: Yoimiuri Giants – Japan  
2013: Canberra Cavalry – Australia