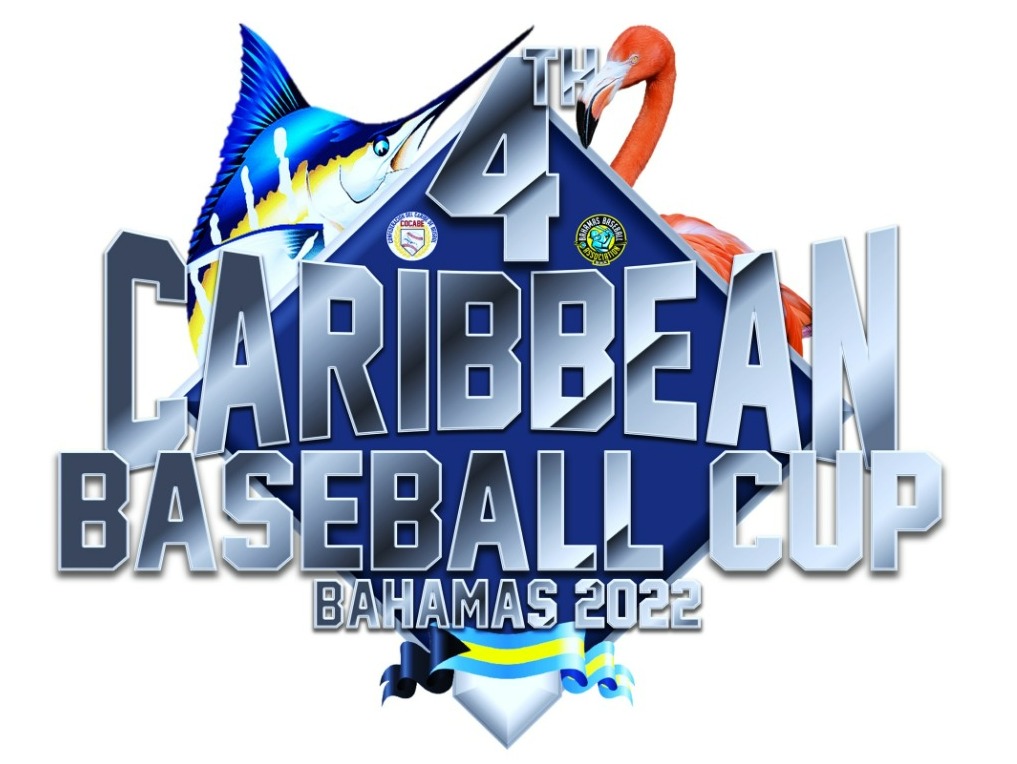 By Matthew Tallarini
Chief Correspondent, World Baseball Network
Dec. 6, 2022
NASSAU, BAHAMAS – Winless coming into Tuesday's game against Curacao and having only scored three runs in their first two games at the 2022 Caribbean Cup, the U.S. Virgin Islands needed a little bit of luck and a lot more offense.
They found both, pulling out an 11-10 walk-off win when Zayd Brannigan's single to left field got his brother Jaleel across the plate after a throwing error by Curacao catcher Ulrich Snijders in the bottom of the ninth.
"We've been fighting hard, playing hard, and to be the guy to do it feels real damn good," Brannigan said of his game-winning hit. "
During the bottom of the fourth, the Virgin Islands would pour on seven runs, and forcing Curacao to go to their bullpen early. Kaleeq Brannigan drove a one-out single to left field, scoring Kyle Lamotta and cutting the lead to 3-2. Jahlani Rogers then singled to center and Brannigan came around to score, tying the game. With the bases loaded, Taj Bates drew a full-count walk, scoring Rogers for a 4-3 lead. Dwayne Maduro then drew another full-count, bases loaded walk, scoring Luke Kelani. A few batters later, Lamotta drove a double down the left field line, plating Rafael Jackson and Bates, giving the Virgin Islands an 8-3 lead.
"We're just getting the team to blend together," said U.S.V.I. manager Rafael Jackson of his team's progress at the Caribbean Cup. "To come from behind after you have a big lead, that's really exciting for me and the team."
Curacao climbed back in the game with a big top of the seventh, starting when Raywendley Van Gurp scored from third on Sherman Jones' one-out fielder's choice. Kay-Lan Nicasia drew afull-count walk with the bases loaded, scoring Sherman Jones to make the score 10-5. A few batters after, Raysheandell Miche's single to left field cut the lead to four, scoring Darren Seferina. The first pitch to Shurendell Mujica got past Curacao starting catcher Ortwin Vargas, allowing all three runners to advance, scoring Dudley Leonora. Raywendley Van Gurp second plate appearance of the inning resulted single up the middle, scoring Nicasia and Miche cutting the Virgin Islands' lead to 10-9.
"[I told them] to make sure they keep their confidence. Don't dwell on your mistakes," Jackson said when asked what he told his squad after the top of the seventh. "Whatever happened happened. You can't dwell on the past, we've just gotta go ahead and get outs."
Nicasia started Curacao's rally in the top of the ninth, placing a double down the left-field line. A few batters later, Shurendell Mujica drove in Risandaro Pastor on a sacrifice fly to tie the game at 10.
In the bottom of the ninth, the U.S.V.I.'s Kaleeq Brannigan rapped a leadoff double. With two outs and the winning run at second, Zayd Brannigan was the hero, cracking a single between shortstop and third base, bringing Kaleeq Brannigan home to win the game for the Virgin Islands and keeping their Central American and Caribbean Games hopes alive at the Caribbean Cup.
The U.S. Virgin Islands will play Puerto Rico Wednesday at 2 p.m. Curacao will face Cuba Thursday at 2 p.m.