Ronald Acuna Jr. of the Atlanta Braves is one World Baseball Network writer's pick for National League MVP. (Photo by Dylan Buell/Getty Images)
By Leif Skodnick
World Baseball Network
With a little more than half of the 2023 Major League Baseball season in the books, World Baseball Network reviews the stats sheets and notable performances of the first three months of the season to try and decide who'd win MLB's major awards were the season to end today.
Cy Young Award
AL: Sonny Gray, Minnesota Twins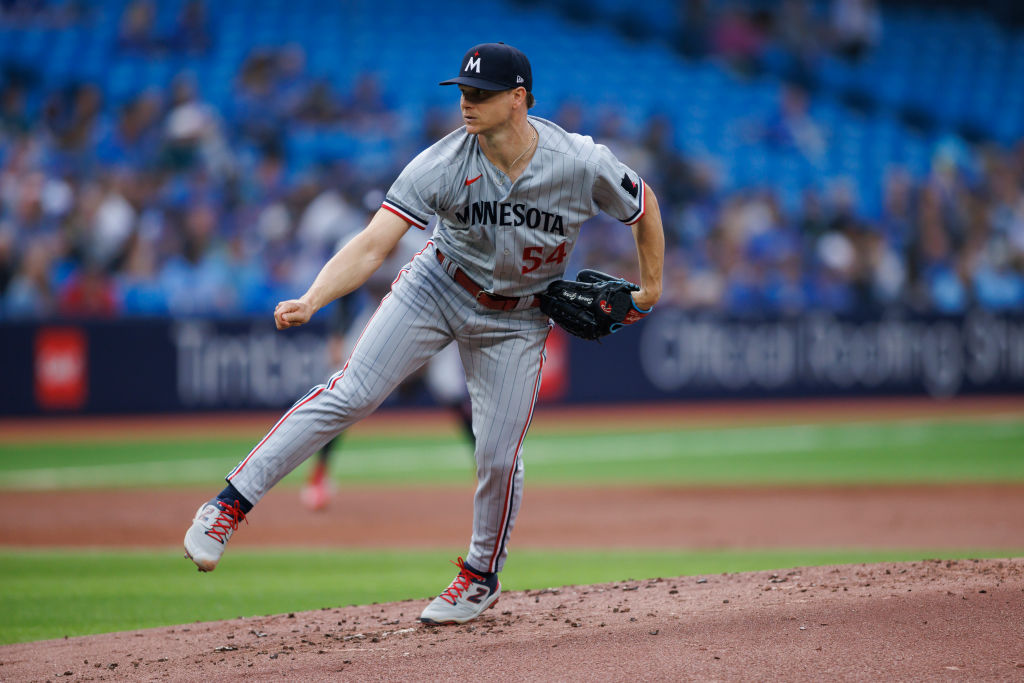 Sonny Gray has been something of a journeyman, and is widely regarded in New York as a huge disappointment from his short stint with the Yankees, but he's been putting together the best season of his career in Minnesota in 2023. His ERA+ is 173, FIP is 2.85, and he leads the Major Leagues in home runs allowed per nine innings with 0.3. With a 3.4 pitching WAR, Gray is a marquee starter despite a 4-2 win-loss record, which is more indicative of a lack of run support than any flaw in Gray's game.
NL: Spencer Strider, Atlanta Braves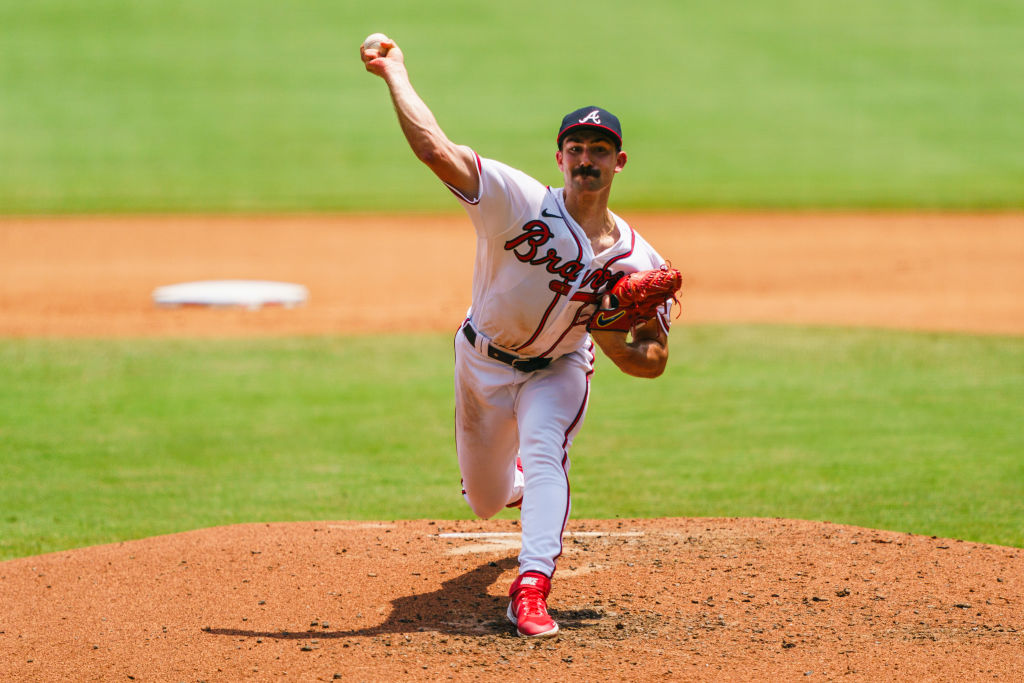 A year after coming in second in the NL Rookie of the Year voting, Spencer Strider continues to improve. He's leading the Major Leagues in his second full season in the big leagues in both strikeouts (155) and strikeouts per nine innings (14.2) while posting a 3.66 ERA in 17 starts. His ERA+ is 123 and FIP is 2.98, and he's a big reason why Atlanta is atop the NL East by eight games. He's only had one start this season where he lasted less than five innings, when he gave up eight runs on eight hits over four innings to the Mets on June 8.
Most Valuable Player
AL: Shohei Ohtani, Los Angeles Angels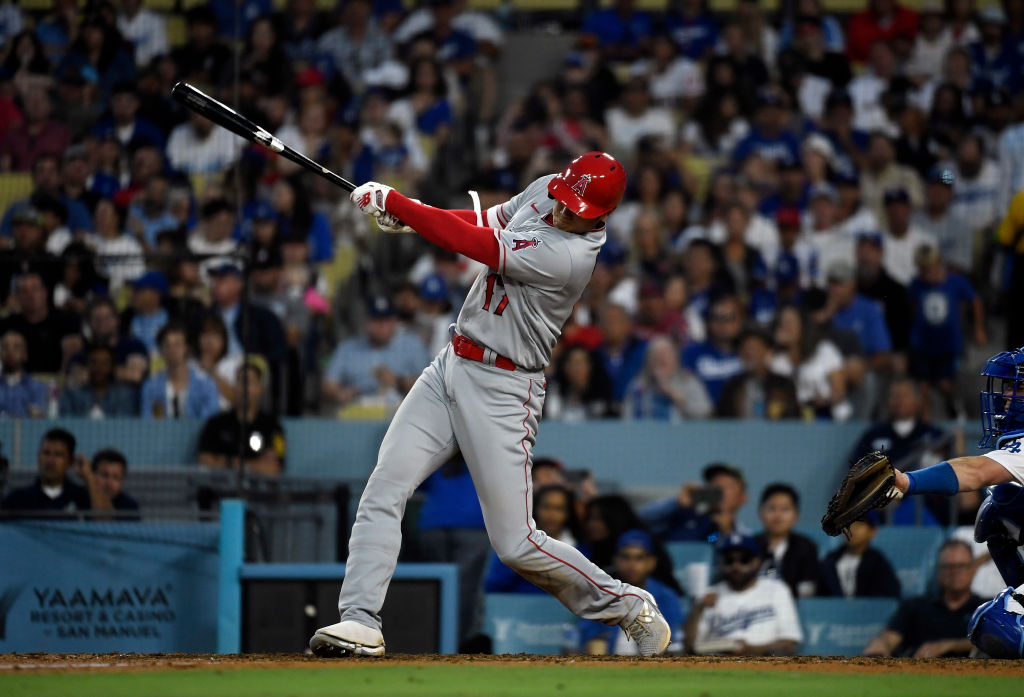 Guess who? Shohei Ohtani continues to build on his success in 2021 and 2022, and currently leads the Major Leagues in triples, home runs, slugging percentage, OPS, OPS+, and total bases. His total WAR, 6.4, also leads the Majors by more than a point. On the mound, He's averaging six hits per nine innings, good for the Major League lead, with an ERA of 3.32 and an ERA+ of 133. There's no single player as valuable to his team as Ohtani, and when he reaches free agency, he'll be richly rewarded.
NL: Ronald Acuna Jr., Atlanta Braves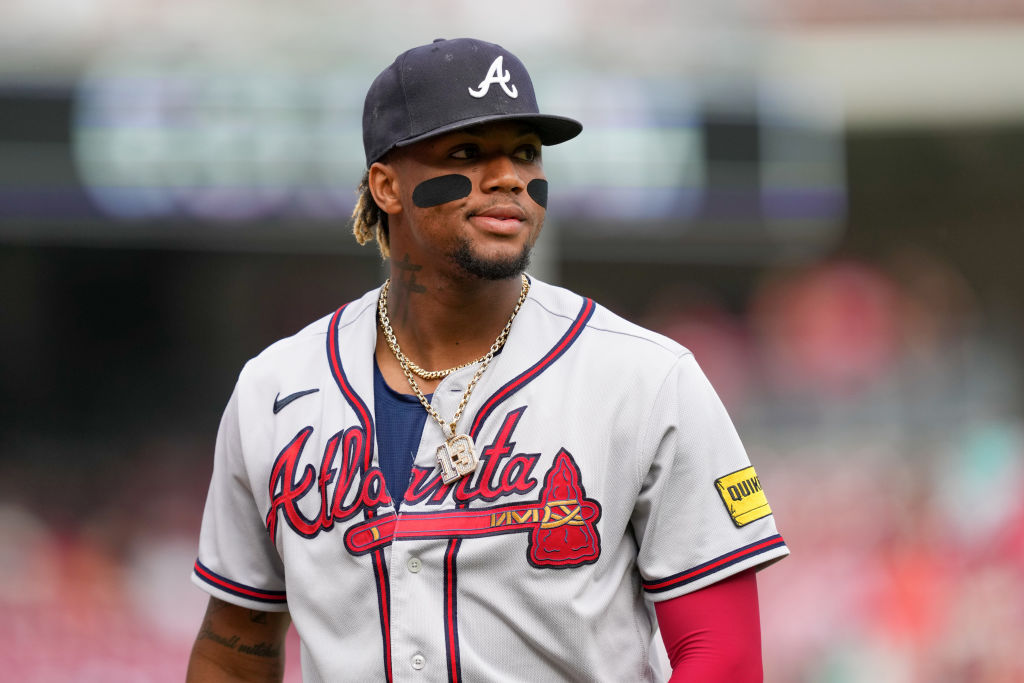 Acuna, who won the 2018 NL Rookie of the Year, had an interesting season in the Liga Venezolana Beisbol Profesional – he was limited to a set number of games by the Braves in hopes of not exacerbating his knee injury, pimped a home run like no one had ever pimped a home run before, then announced his retirement from Venezuelan baseball. Back in Atlanta, Acuna continues to shine on a daily basis in his sixth Major League season. He's thrived under the new rules, swiping 41 bases so far this season, and leads the NL in slugging percentage, OPS, OPS+ and total bases, and leads the Major Leagues in runs scored.
Rookie of the Year
AL: Yennier Cano, Baltimore Orioles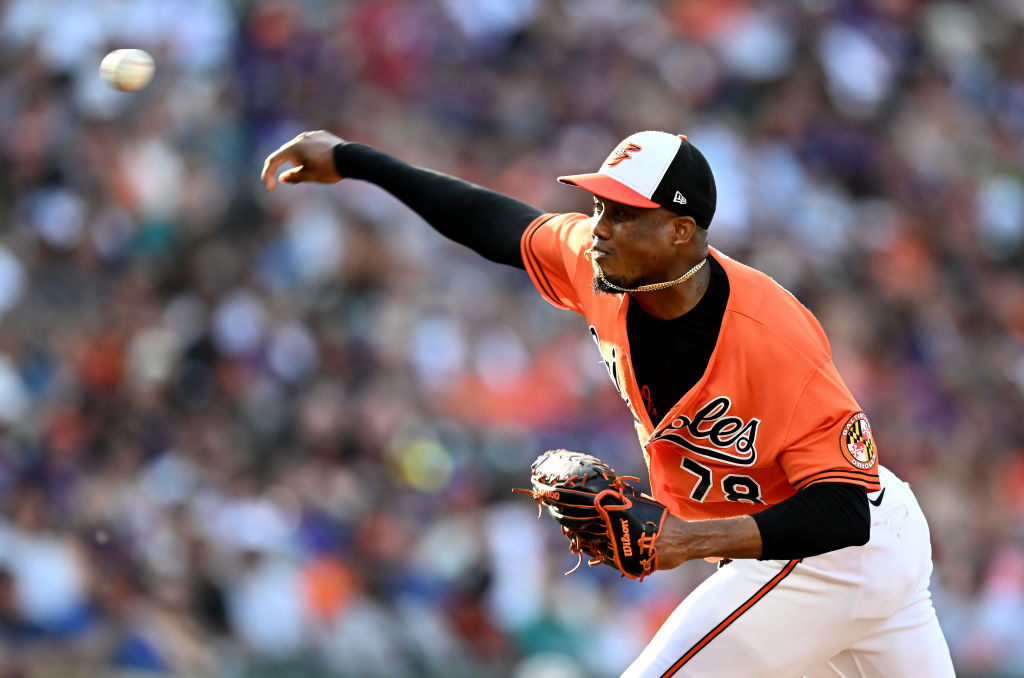 Cano has made 37 appearances out of the Orioles bullpen and been spectacular, earning himself a trip to the All-Star Game as a 29-year-old rookie. He's thrown 60.2 innings with 59 strikeouts and an ERA of 1.48, while posting an ERA+ of 283 and a FIP of 2.37. If he continues to be this dominant over the second half of the season, Cano could find himself in the conversation for the AL Cy Young Award.
NL: Corbin Carroll, Arizona DiamondBacks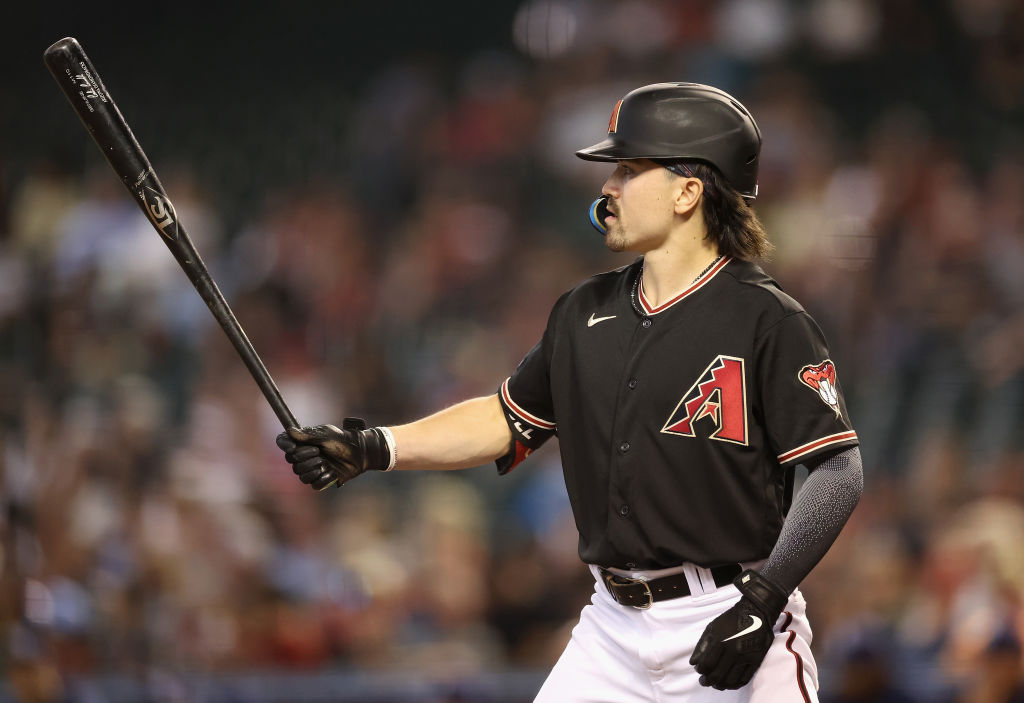 Corbin Carroll has been off to a hot start for the Diamondbacks, helping to propel them to the top of the NL West with a hot bat and showing versatility at all three outfield positions. He's batting .290/.365/.559 with a .924 OPS and an OPS+ of 150, and has 20 doubles, 18 homers, and 46 RBI so far. Carroll recently left a 9-0 loss to the Mets on July 6 after suffering right shoulder pain following a swing, which doesn't bode well, considering he missed most of 2021 after surgery to repair a posterior capsular avulsion and labrum tear in the same shoulder. If he misses significant time, another player would have to have a tremendous second half to pass Carroll for the NL Rookie of the Year award.
Manager of the Year
AL: Rocco Baldelli, Minnesota Twins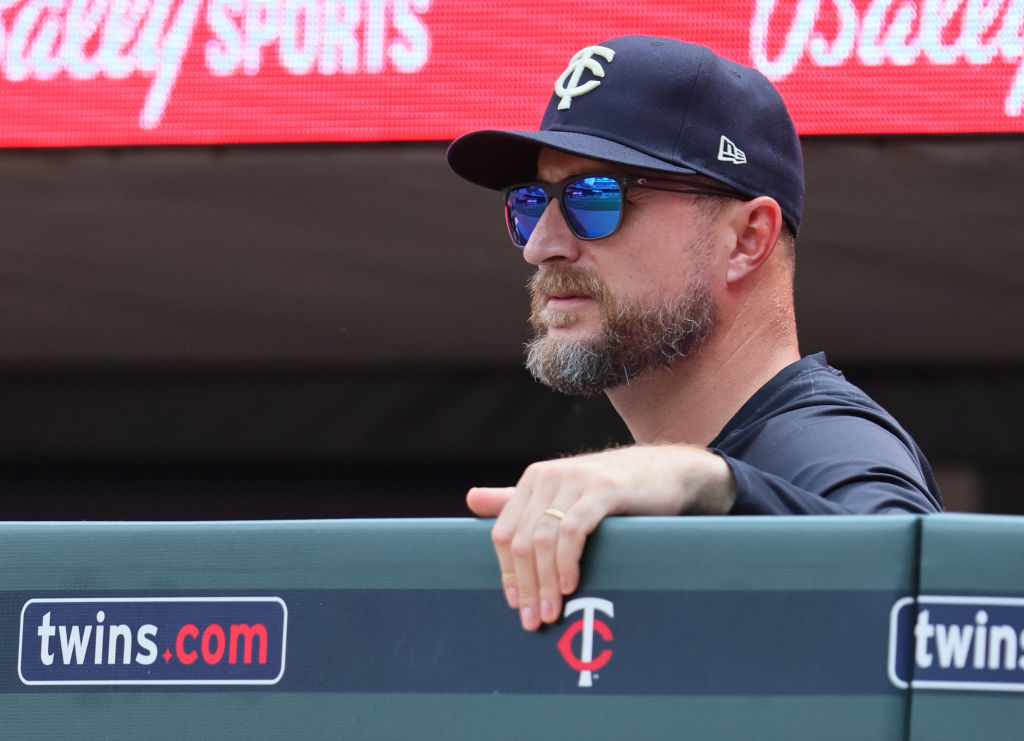 After two sub-.500 campaigns, it looks like Baldelli, with the help of general manager Thad Levine, has righted the ship in Minnesota, or at least gotten the momentum going in the right direction. The Twins have been as many as five games above .500 this season, and while they're 45-46 at the break, they're a half-game out of first place, and a good second half could put the Twins in the catbird seat come playoff time.
NL: David Bell, Cincinnati Reds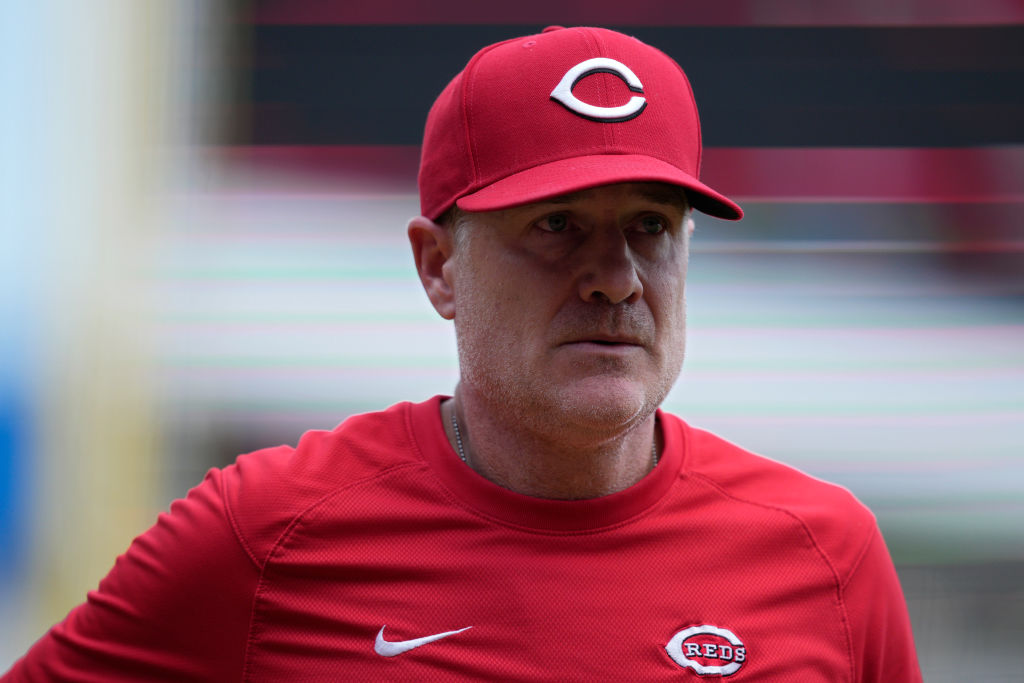 There's a heaping spoonful of luck on top of any Manager of the Year Award, and for David Bell, that luck is named Elly De La Cruz and the 12-game win streak the club went on from June 10-23. Atop the NL Central by one game at the break, Cincinnati's success in the second half will hinge on their ability to produce a lot of runs, as their team ERA sits at 4.83 – 27th in the Major Leagues. But the Reds are competitive, which is better than a lot of pundits and experts though they'd be prior to opening day.