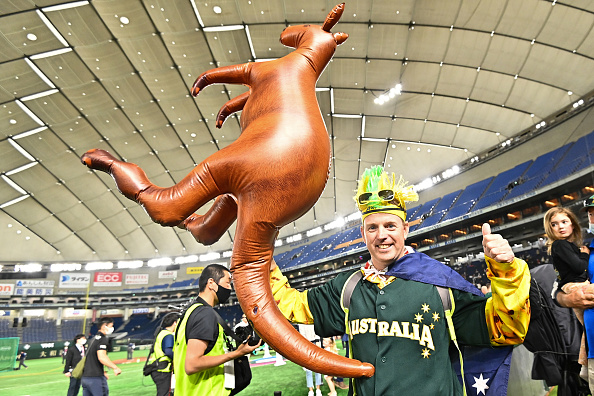 Staff Reports
World Baseball Network
Australia 8, Czech Republic 3: Australia improved to 3-1 and clinched second place in Pool B, which earned them a date with Cuba in the World Baseball Classic quarterfinals on Wednesday, March 16 at 6 a.m. in the Tokyo Dome on Fox Sports 2. Alex Hall had a home run, a triple, two runs scored and four RBI in the win for Australia, whose pitching staff scattered eight hits and allowed just three runs. The Czech Republic finished 1-3 in Pool B, their only win coming against China, but it removed a burden: they will be in the next World Baseball Classic.
Korea 22, China 2 (5 Inn.): Korea laid the boots to China in the teams' final game at the World Baseball Classic, scoring at least two runs in every inning played, as well as eight in the third and six in the fourth, on the way to a victory on getaway day in Tokyo. Korea finishes 2-2 in Pool B, while China, which finished last at 0-4, will have to re-qualify for the next World Baseball Classic.